Focusing on Cow Comfort in the Barn
Oct 19, 2015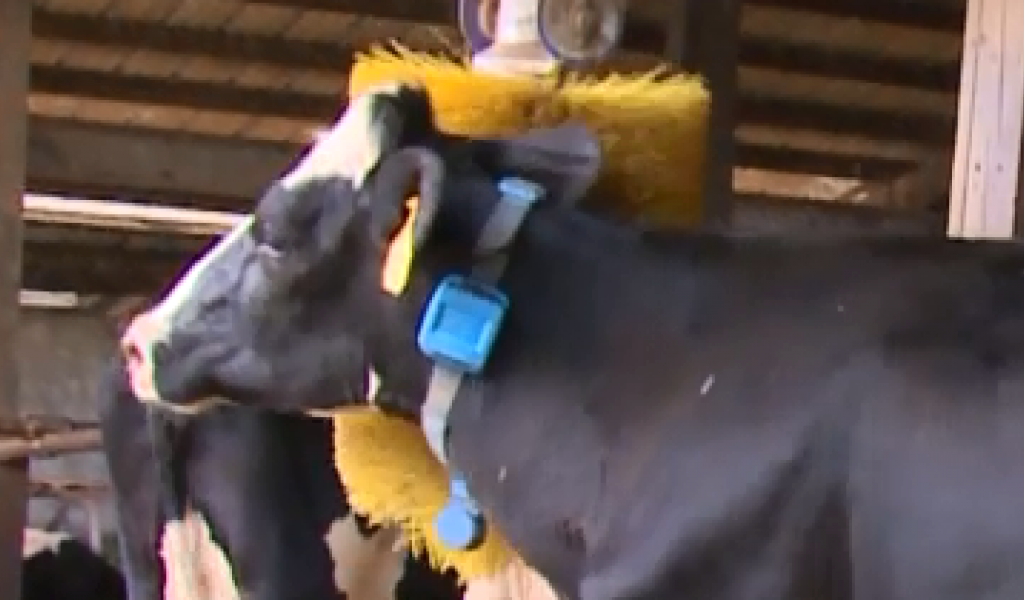 By LuAnn Troxel
Indiana Dairy Farmer
Our farm's barn offers a source of relaxation for our cows after they've been milked. Here, they have all-day access to fresh feed and water, and clean bedding that includes comfortable beach-like sand.
Of course, our cows love the rotating brush we installed! We see them line up to nuzzle the brush to scratch an itch. It definitely has been an asset to our cow comfort measures and something they use often.
Click here to learn more about the Troxel family.