Speaker Bios
---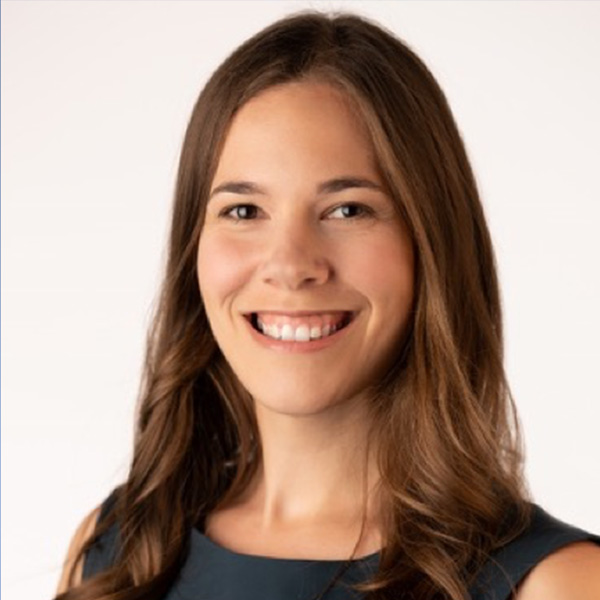 Nicole Ayache
NMPF/FARM
Nicole Ayache serves as Vice President, Environmental Stewardship and Sustainability at National Milk Producers Federation. Ayache leads the FARM Environmental Stewardship and FARM Workforce Development program areas. She focuses on developing tools and resources to help U.S. dairy farms improve their environmental and labor outcomes, which in turn provides important supply chain assurances. Ayache serves on the Agricultural Safety and Health Council of America (ASHCA) Board of Directors. She is also a member of the International Dairy Federation (IDF) Standing Committee on the Environment. Before joining NMPF, Ayache worked as a consultant for the FARM program and for a variety of clients in the food and ag sector. She developed sustainability programs / reports, procurement policies and research studies for dairy cooperatives, environmental NGOs, and protein processors. Her experience spans multiple industries and disciplines, giving her a broad perspective on sustainability – including consulting for pharmaceutical and cosmetic companies; working at an international environmental conservation non-profit; and, serving as an internal management consultant for a leading prosecutor's office. Ayache holds a Master of Science in Agriculture, Food and Environment from Tufts University and Bachelor of Science in Biology from Yale University.
---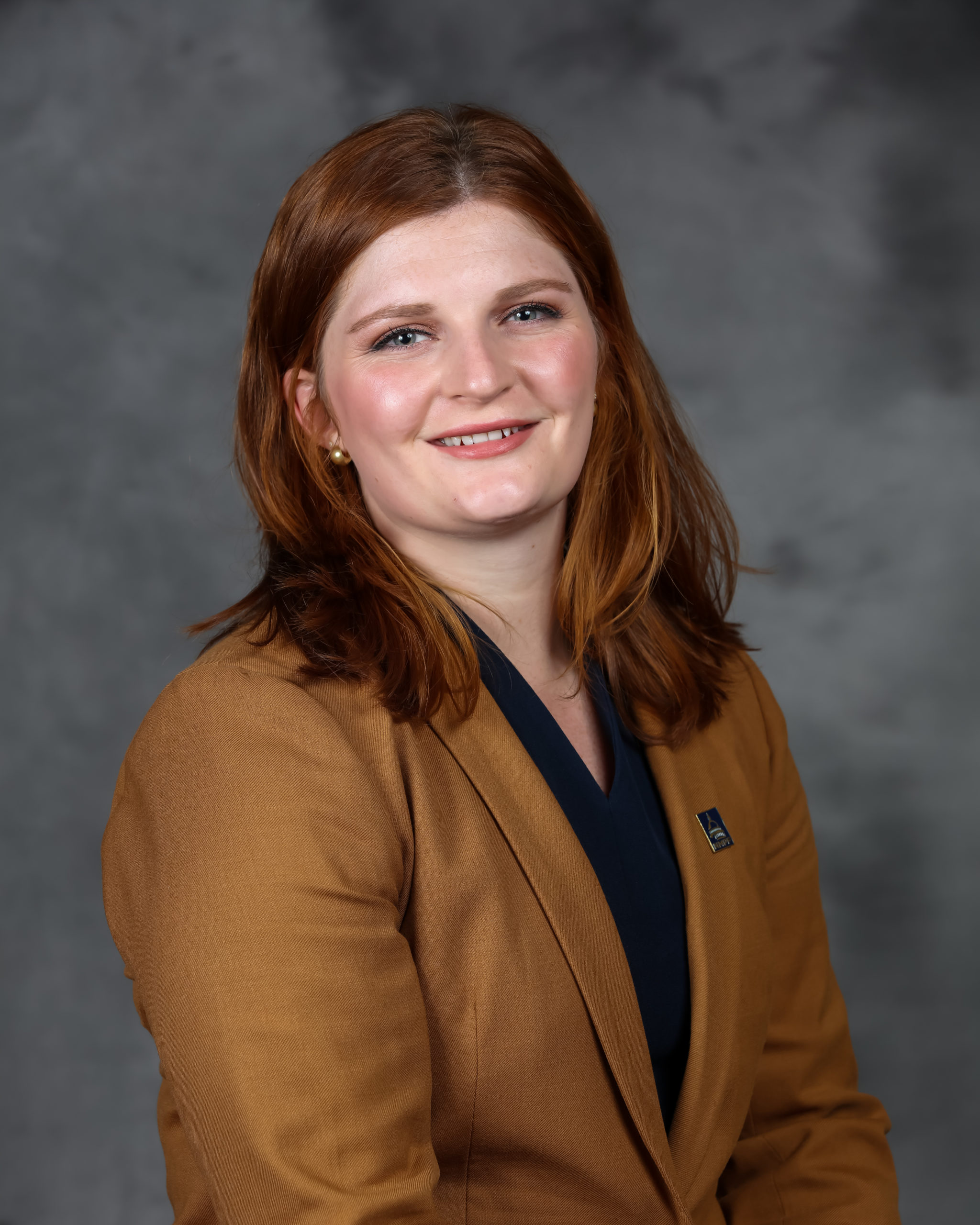 Miquela Hanselman
NMPF/FARM
Miquela Hanselman is the Manager of Regulatory Affairs for the National Milk Producers Federation. Her responsibilities for the National Dairy FARM Program include overseeing the development and implementation of the FARM Biosecurity pillar. Miquela's involvement in the dairy industry has been life-long, growing up on a dairy farm in Upstate New York where she quickly learned a love for dairy farming. Her love for dairy cattle and farming turned in to a deep appreciation for the people who produce our food leading her to continue advocate on their behalf at the National Milk Producers Federation. In addition to leading FARM Biosecurity, she works on regulatory topic areas including food safety, nutrition, and animal health. Prior to joining National Milk, Miquela received her Bachelor of Science in Animal Science with a minor in global health and Master of Public Health with a concentration in Food Systems from Cornell University. During her time at Cornell, she worked in the Food Safety Lab and Milk Quality Improvement Program, conducting shelf-life testing on processed milk.
---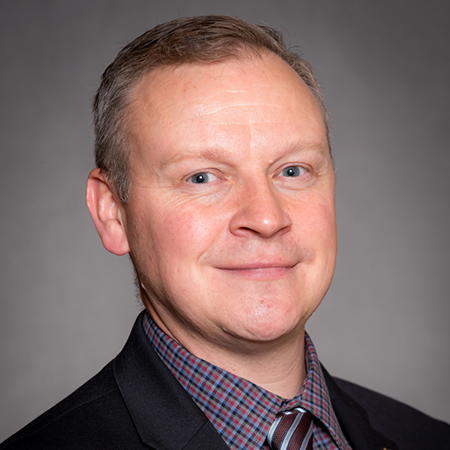 Jamie Jonker
NMPF/FARM
In his current role, Jamie Jonker, Ph.D., has general responsibilities in sustainability and scientific affairs, including animal health and welfare, animal biotechnology, dairy farm bio-security, dairy farm air and water quality, dairy farm sustainability, and technical service issues. He is also involved in coordinating relations with the Federation's Animal Health & Wellbeing Committee and Environmental Issues Committee. Jonker serves as a representative for the Federation on numerous national and international committees, including the U.S. Animal Health Association (USAHA), the International Dairy Federation (IDF), the World Animal Health Organization (OIE), Codex Alimentarius (Codex), and the USDA Secretary's Advisory Committee on Animal Health. He also serves on the U.S. Animal Health Association Board of Directors. In 2017, Jonker was elected to the IDF Science Programme Coordination Committee and serves as a subject matter expert for the organization. His work also includes involvement with Codex Alimentarius as a member of the IDF Delegations to the Codex Committee on Residues of Veterinary Drugs, the Codex Ad Hoc Intergovernmental Task Force on Animal Feeding, and the Codex Ad Hoc Intergovernmental Task Force on Antimicrobial Resistance. He previously served on the USDA Secretary's Advisory Committee on Biotechnology & 21st Century Agriculture. Jonker received his Bachelor of Science and master's degree from Cornell University, and his doctorate from the University of Maryland. Prior to joining NMPF, his career included employment at the National Academy of Sciences, the U.S. Environmental Protection Agency, and the U.S. House of Representatives Committee on Agriculture.
---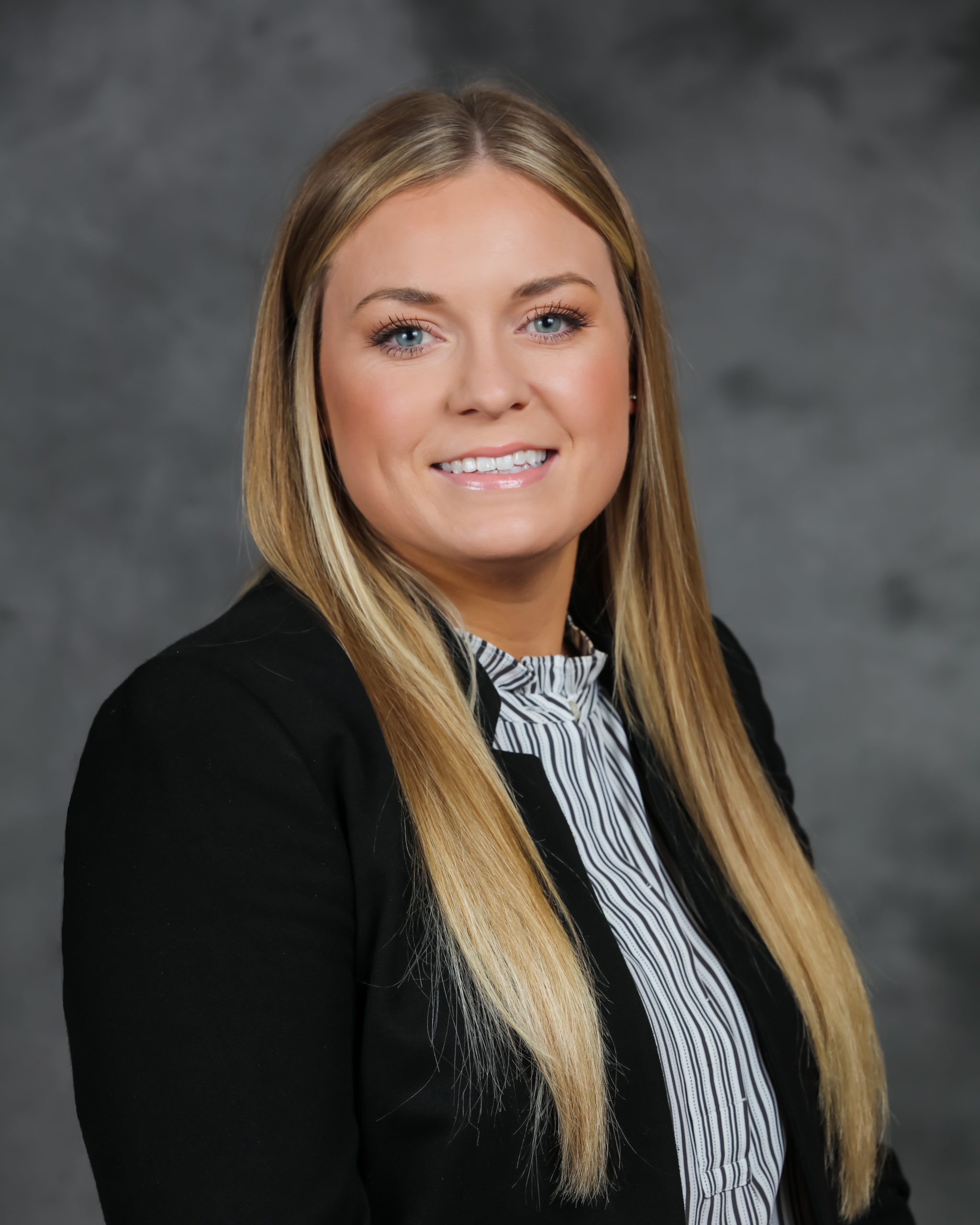 Beverly Hampton Phifer
NMPF/FARM
Beverly Hampton Phifer is the Director of Animal Care for the National Dairy FARM Program. Her responsibilities include managing the evaluator training process, program resource development and outreach with internal dairy industry. Beverly's involvement in animal agriculture is life-long. Growing up in North Carolina's agritourism industry, she has been involved in selecting, raising and managing both a wide variety of domestic and exotic animal species. Her unique background laid a strong foundation of the importance of animal agriculture and appreciating those who dedicate their lives to the industry in addition to the widening gap between food production and consumers. She graduated from North Carolina State University with a Bachelor of Science in Poultry Science in 2015. During her time at NC State, she interned at the Animal Agriculture Alliance. After graduation, Beverly worked for The U.S. Poultry & Egg Association providing technical support in environmental, worker safety and animal care issue areas. Additionally, she has provided programmatic support and facilitation for various animal agriculture trade associations. She joined the FARM team in May of 2016.
---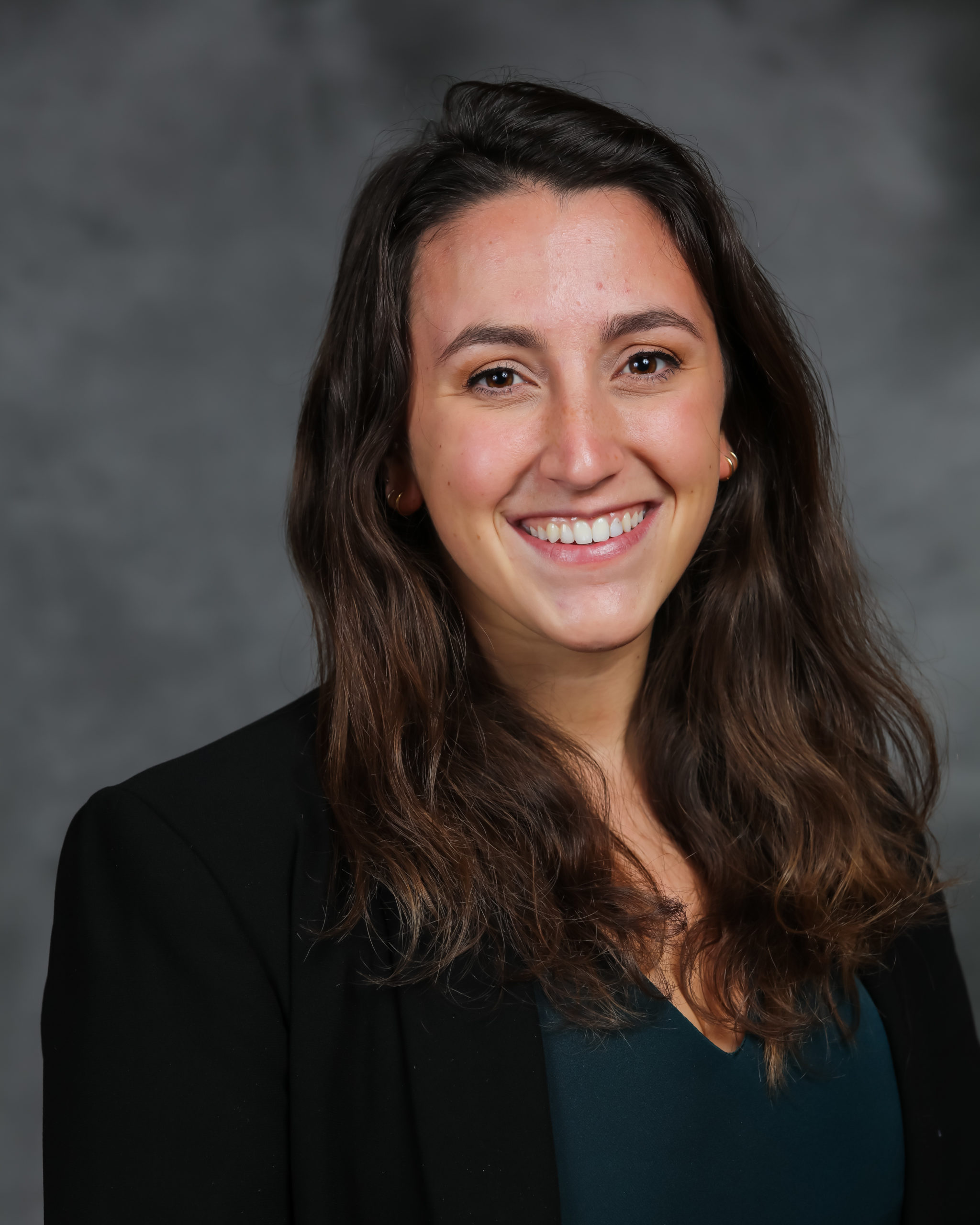 Sage Saffran
NMPF/FARM
Sage Saffran is the Sustainability Initiatives Coordinator for the National Dairy FARM Program. Her responsibilities include support of the Environmental Stewardship and Workforce Development pillars of the FARM program. Immediately prior to joining the FARM team she was the Public Policy Intern at the National Association of State Departments of Agriculture (NASDA) where she worked with leaders of agriculture across all 50 states and four U.S. territories on policy solutions. Sage is a recent graduate of the University of Connecticut with a B.S. in Animal Science and Applied Resource Economics in 2020. During her time at UConn, she interned with Food Export Northeast at the Connecticut Department of Agriculture, engaging with local businesses and state agriculture to promote their products on an international scale.
---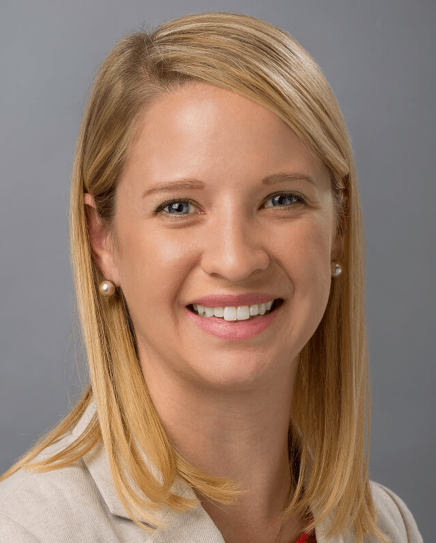 Emily Yeiser Stepp
NMPF/FARM
Emily Yeiser Stepp is the Vice President of the National Dairy FARM Program. In this role she is responsible for the management of strategic initiatives for the US dairy industry's social responsibility program that encompasses animal care, antibiotic stewardship, environmental stewardship and workforce development. She also leads the day-to-day work related to animal care. Emily has been with National Milk Producers Federation since 2016. Yeiser Stepp began her involvement in the dairy industry through the 4-H dairy leasing program where she was able to "borrow" a calf from a local dairy farm to show at local, county and state fairs. Today, she and her family maintain a small herd of registered Holsteins and Brown Swiss under the Spots-Pride prefix, that are housed at Palmyra Farm in Maryland and Bullcreek Farm in Pennsylvania. Yeiser Stepp was involved in Maryland 4-H and the leasing program for over 10 years and then went on to pursue a Bachelor of Science in Animal Science with a minor in Agribusiness Management from Penn State University. At Penn State, she was an active member of the Dairy Science Club, member of the collegiate dairy judging team, a sister of Alpha Zeta Fraternity and was President of the American Dairy Science Association-Student Affiliate Division. Upon graduation from Penn State, Yeiser Stepp worked for ABS Global Inc. as their Young Sire Program Specialist in the Mid-Atlantic region.  She then went on to attend graduate school at Virginia Tech and in 2011, obtained her Master of Science degree in Dairy Science. Her research was focused on how mastitis and metabolic diseases impact on dairy cow behavior. Yeiser Stepp also served as the Dairy Initiatives Manager for the Center for Dairy Excellence in Harrisburg, Pennsylvania where she was responsible for the execution of on-farm resource programs and the development and outreach to the industry's next generation through the Center's Foundation. Immediately prior to her role with the FARM Program, she served as the Dairy and Beef Extension Coordinator at the University of Maryland.
---