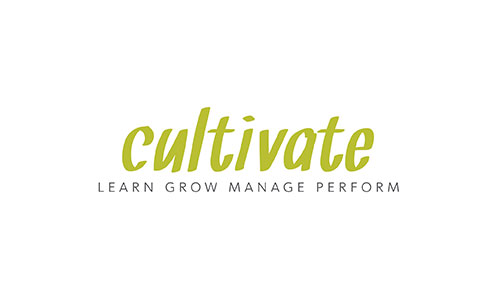 Cultivate
Cultivate is an on-demand bilingual educational platform that allows producers to train, test and track their educational progress focused on animal welfare, worker health and safety, and equipment safety. The easy to use and customizable system is designed to work with any size producer, company or cooperative. We understand the unique cultural dynamics of dairy farms and provide various delivery options to allow you to deliver training how you want, when you want while allowing employees to continue to focus their time on the farm. For more information, please contact Molly Fenske at molly.fenske@kcoe.com.

Meet Dairy AdvanCE®
Dairy AdvanCE® is dairy's continuing education (CE) platform. Much like doctors and lawyers, dairy farmers and agribusiness now have a CE management tool to prove their value and demonstrate continuous improvement. Mobile friendly and FREE for dairy farmers, you'll find, track and report earned CE credits from a variety of accredited education providers (i.e. Cornell, PDPW, 4-State, Alltech, etc.). Take control of your professional development and start your free trial at DairyAdvanCE.org. Or, for more information on being an accredited education provider email mail@dairyadvance.org.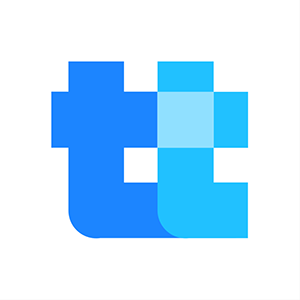 Train Trac
An online training platform that stores, delivers and tracks customizable training for your Dairy. Train trac makes training accessible to all your employees, contains high quality dairy training, allows you to upload your own training and tracks the progress of each individual employee. A robust training and onboarding program is now within reach. Prospective users can access a free trial.